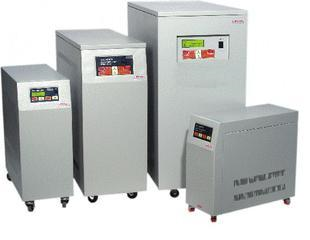 POWER SYSTEMS AND POWER PROTECTION
Our Power Systems include Uninterruptible Power Supplies (UPS), Inverter Systems, Automatic Voltage Regulators (AVR), Telecoms Power Supplies, Surge & Lightning Protection, Earthing.
Our Power Backup Systems are designed to automatically provide emergency power, without delay or transients, to critical applications in case of an interruption to, or unacceptable condition of the mains/utility supply. We have leveraged on our partnerships with global leaders of Power Systems Manufacturers, as well as developed expertise to design and install appropriate solutions for your applications.
---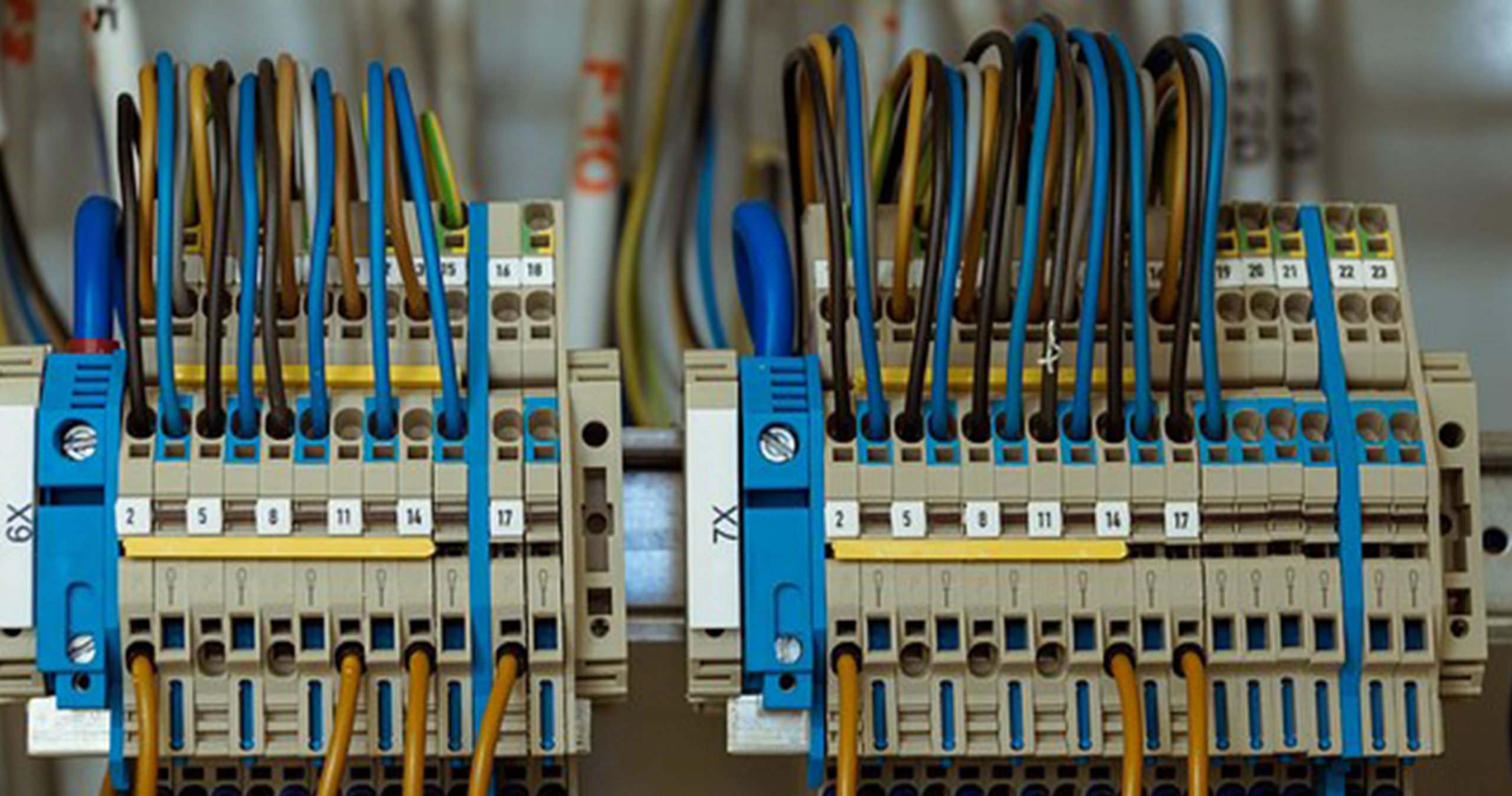 ---